Mighty Inspiration is a regular posting of interesting and inspirational artistic sites/blogs/things on the series of tubes we call the internet. This will be mostly stuff from outside of Sheridan that Sheridan students may find interesting, as opposed to the
Mighty Students
postings which will be just about students work around Illustration.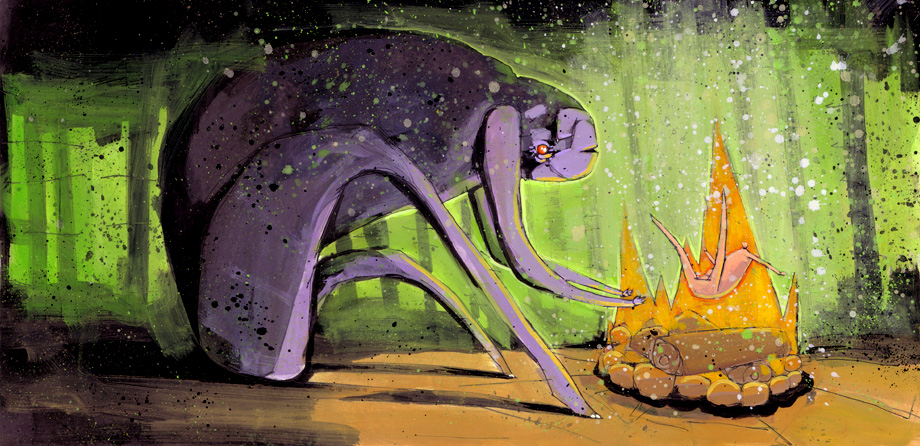 To kick off Mighty Inspiration I have
Ric Stultz
. His professional
gallery
is an excellent mix of Digital and Ink but that isn't where he shines. Whenever I have to to touch Gouache and I'm looking for something out of the normal I just take a small peek over at his stuff
here
.